I'm a proud mommy, just like everyone else. So of course I got to a point where I wanted a cute necklace to represent my kids. I combed the internet and Etsy looking for something that struck me. I was looking for something that met the following criteria:
* Had my kids initials
* Cute
* Affordable
* I could shower with it and it won't turn my neck green.
I ended up with this ADORABLE "two lovers" Custom initial necklace from LaLa Design Studio on Etsy. It was perfect! Gold-filled. It's held up wonderfully over the past 2 years.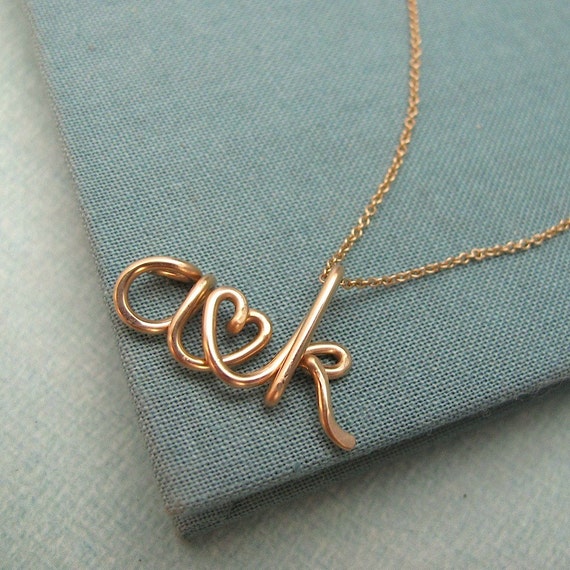 This month, I felt like I needed a switch. Been wearing the kids initials for a while and something else caught my eye. I first saw the image on Pinterest and then finally tracked it down to Pompeii3 where they had a host of beautiful diamond and gold jewelry. Of particular interest to me was the white gold "M" initial pendant on necklace. The chain is a little bit on the thin side and can break easily. I ended up changing the chain to a thicker one and now its perfect for me.
Here are some images of the actual items I received, so you can see how they compare to the fancy storefront ones:
If found some other notables that I may consider buying as mommy jewelry later on:
Mother-Daughter Heart Necklace Set